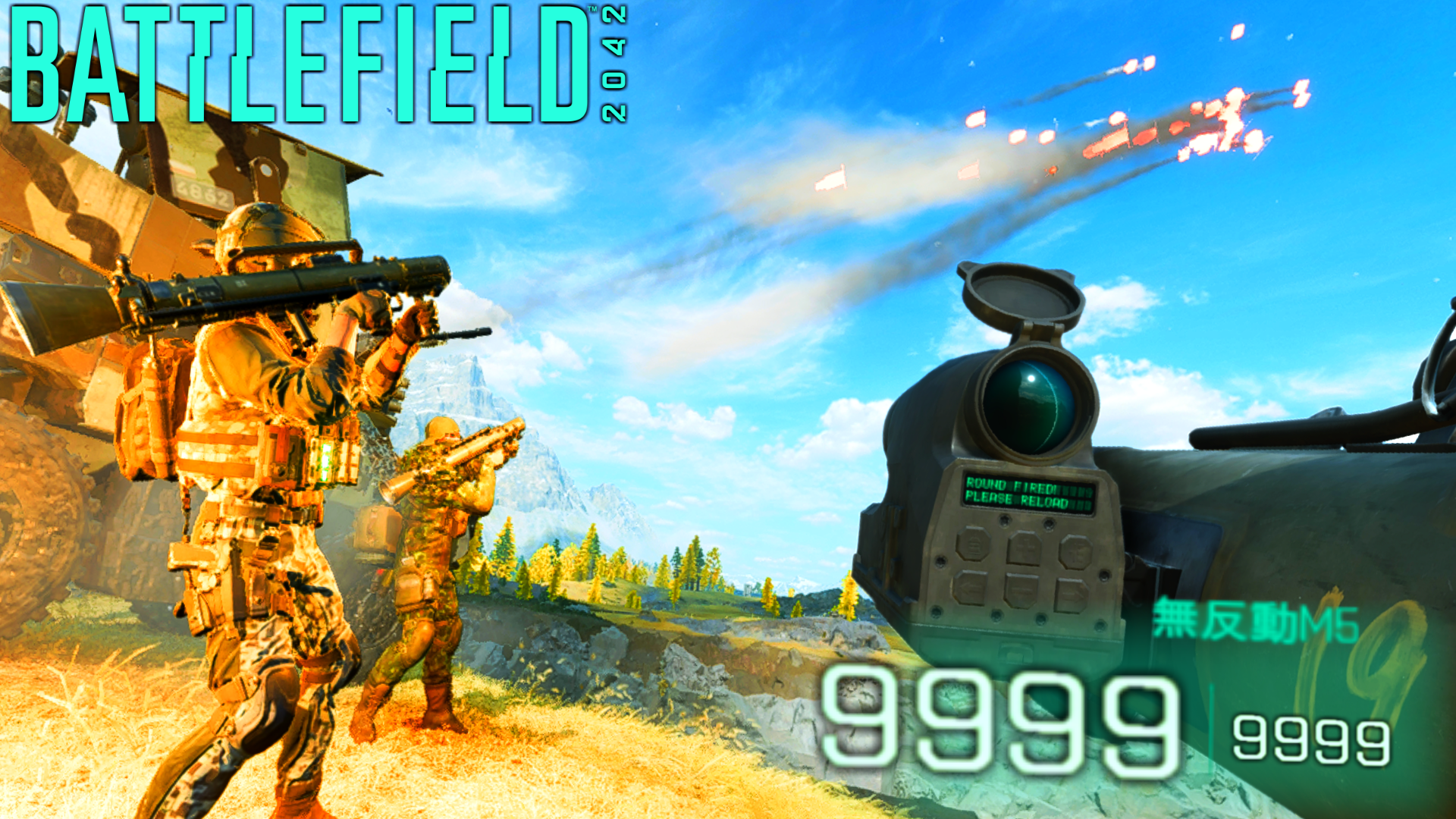 7
Experience Bugged
Experience Not Available
XP Farm
Chaos Conquest
Chaotic Conquest, "Game balance" no longer exists!
All Primary Weapon and Secondary Weapon do not require reloading. All Primary Weapon, Secondary Weapon, Open Gadget, and Throwable are infinitely usable. Recoilless M5 & GHOSTMAKER R10 can fire continuously in full auto.
Various other parameters are messed up.
Sym. Player Count
Weapon Handling
Vehicle Modifiers
Spawn Modifiers
Health/Dmg Modifiers
2042
Custom Logic
Soldier Modifiers
Asymmetrical
Mastery Limited
Created by
yonekuri
,
orient1212_JPN
on
Jan. 7, 2023, 12:48 p.m.
last updated at
Jan. 8, 2023, 11:13 a.m.
72
72