9
Experience Bugged
Experience Not Available
XP Farm
Frontlines Chaos
Fight from one objective to the next and push the ennemy to the final objective. During Final Stand, there is no redeployements. To win, kill the ennemy team or secure the objectif.
Vehicle Modifiers
Pvp Ai
Symmetrical Modifiers
2042
Custom
Custom Logic
Mastery Limited
Bf2042
Small
No Vehicles
Conquest
Sym. Player Count
Spawn Modifiers
Created by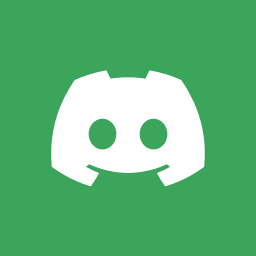 StevenJcqmd
on
Oct. 3, 2022, 10:44 a.m.
last updated at
Oct. 25, 2022, 2:33 p.m.
64
64