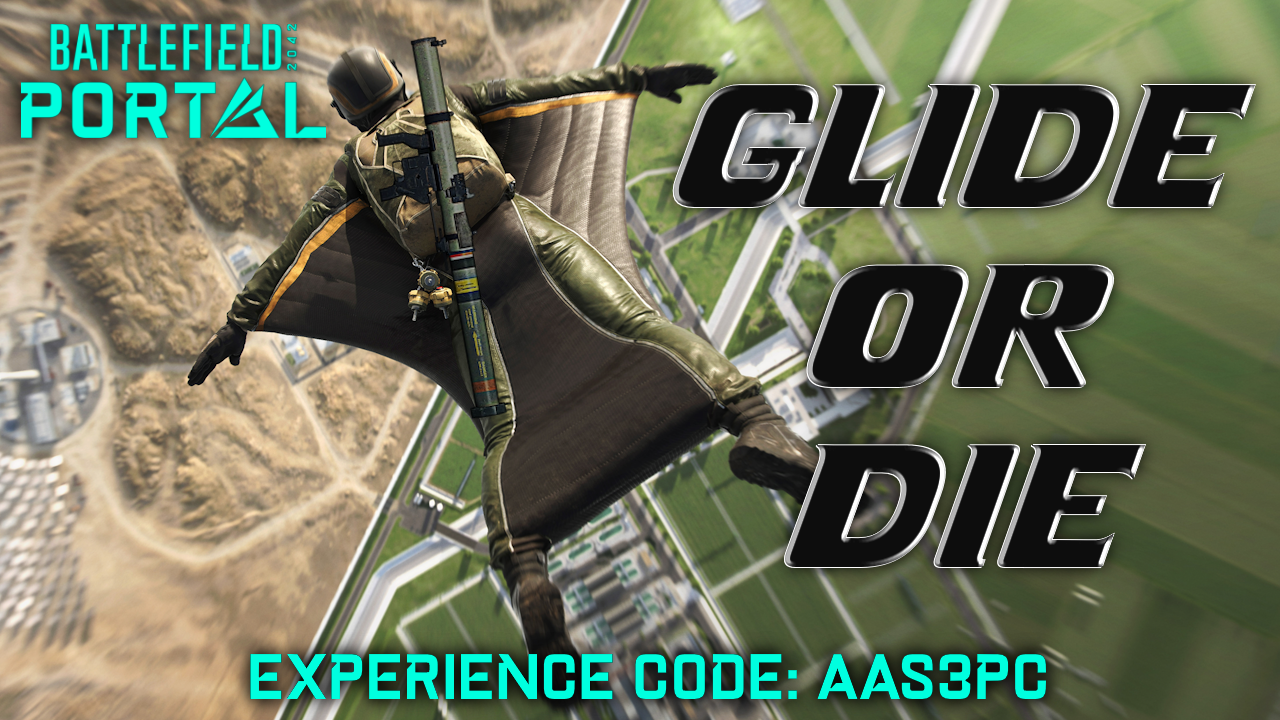 1
Experience Bugged
Experience Not Available
XP Farm
GLIDE OR DIE
If you touch down on any surface, you die! While wingsuit gliding, quickly exit glide to rocket targets then re-enter your glide. Killing targets increases your altitude (under max of 200). Extra points if you're able to kill a fellow wingsuit user!
Created by
.godlessgod
on
Sept. 30, 2023, 8:17 p.m.
last updated at
Oct. 1, 2023, 11:24 a.m.
8
60