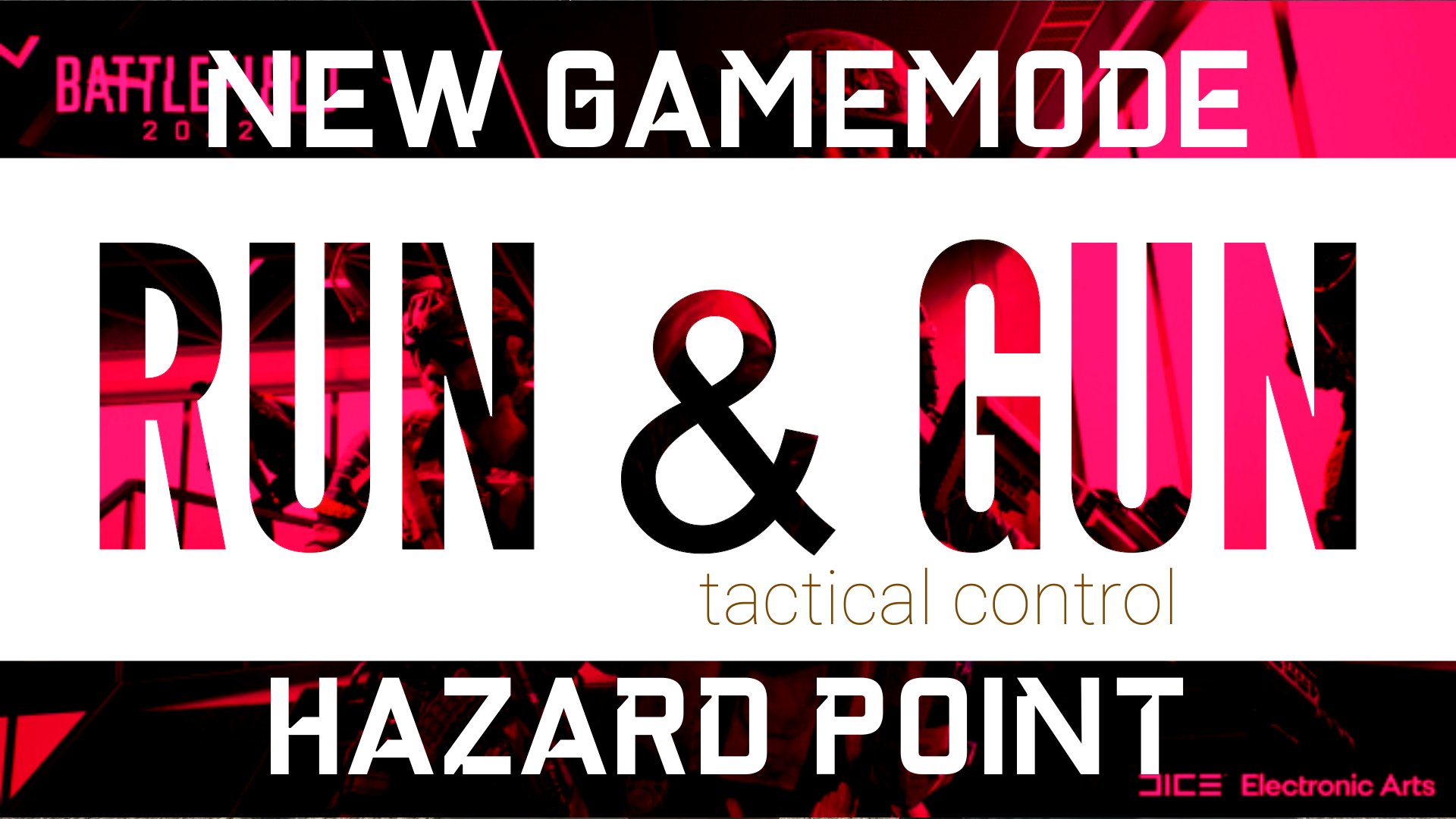 5
Experience Bugged
Experience Not Available
XP Farm
Hazard Point
Hazard point: Created by ENPL / Please follow us on Twitter & Youtube! >>> The next update will add a playable MAP.
Experience Code: AAM32H
This game mode was created in the image of CoD's Hardpoint. Please give us your feedback and bug reports if you like. Please note that the English text in the video is written using a translator, so it may not be understood.
Loadout Restrictions
Soldier Modifiers
Vehicle Modifiers
Sym. Player Count
Spawn Modifiers
2042
Custom Logic
Mastery Limited
Asymmetrical
No Vehicles
Pvp Ai
Created by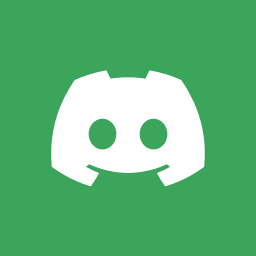 ENPL
on
Oct. 16, 2022, 7:06 p.m.
last updated at
Oct. 27, 2022, 11:07 p.m.
24