6
Experience Bugged
Experience Not Available
XP Farm
Insurgency
Gather Intel by eliminating the Intel carrier to reveal the Objective MCOM locations. Defend or Destroy the MCOM locations to win.
Insurgent team have access to explosives and much more to protect their intel from being leaked to the BLUFOR team.
Asym. Loadout Restrictions
Asym. Soldier Modifiers
Pvp Ai
Sym. Player Count
Spawn Modifiers
Bf3
Bc2
Custom Logic
Mastery Limited
Asymmetrical
Asym. Character Restrictions
Asym. Vehicle Modifiers
Created by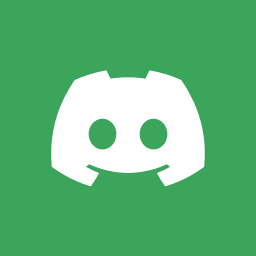 dunem
on
Oct. 24, 2022, 10:47 p.m.
last updated at
Oct. 24, 2022, 10:52 p.m.
128
128