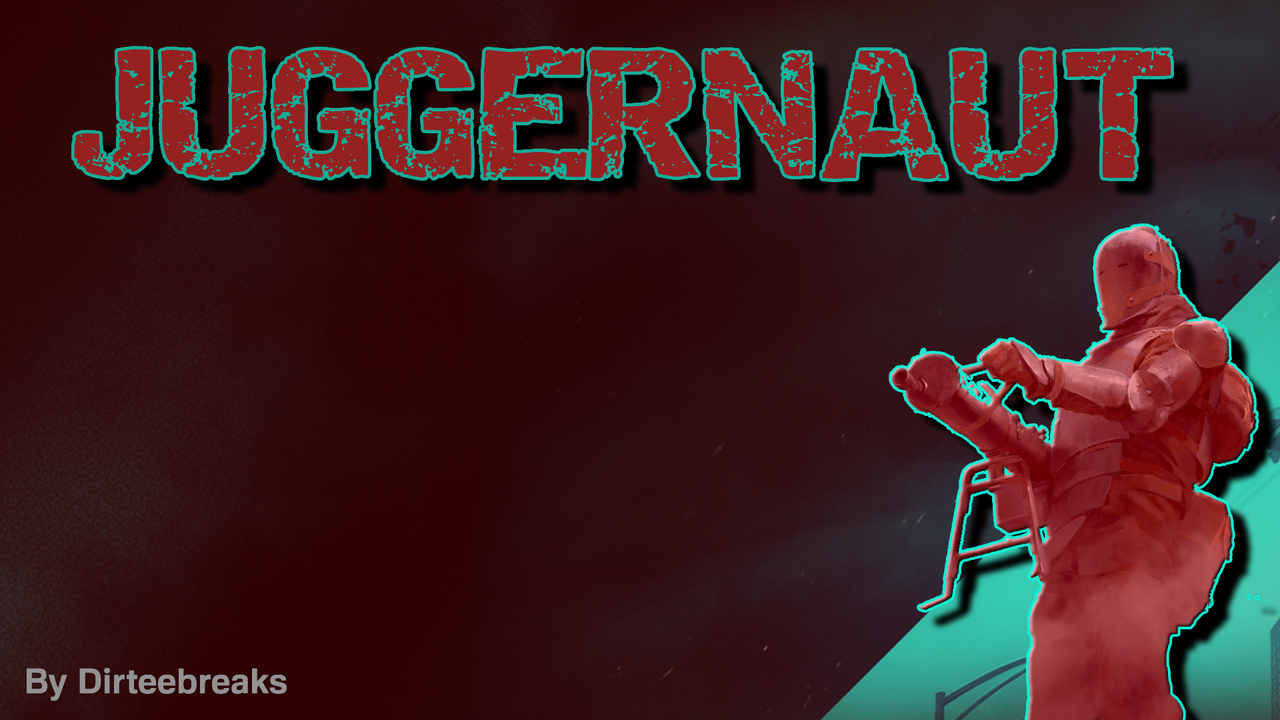 8
Experience Bugged
Experience Not Available
XP Farm
JUGGERNAUT
Fun and simple FFA game mode. 32 players on small maps. First to 50 kills wins.
Every player will have the same loutout from a randomized loudout of primary, secondary and throwables
First blood will become the Juggernaut.
The Juggernaut has 500% health, is continuously spotted/highlighted red and has unlimited magazine ammo.
If you kill the Juggernaut, you become the juggernaut and everyone receives a new loudout
Killstreaks will be awarded for every 3,5,7 etc. Kills in a row. These range from EMG-X Scanner, Grappling hook, SG-36 Sentry gun etc..
When you receive a killstreak reward it will not replace your inventory, but will be added to your killstreak list in which you can cycle through using the interact button. Getting 9 kills in a row will unlock the Bonus event!! you are set as the 2nd Juyggernaut but there can only be one!
All players are restricted movement and the bots are undeployed.\ Juggernaut 2 is teleported next to juggernaut 1 and a countdown will activate before both Juggernauts fight! The winner shall remain the juggernaut.
Loadout Restrictions
Soldier Modifiers
Vehicle Modifiers
Pvp Ai
Sym. Player Count
Symmetrical Modifiers
Spawn Modifiers
2042
Custom Logic
Mastery Limited
No Vehicles
AA1B2A
Edit
Created by
dirteebreaks
on
Oct. 30, 2022, 5:04 p.m.
last updated at
Jan. 9, 2023, 4:29 p.m.
32
31