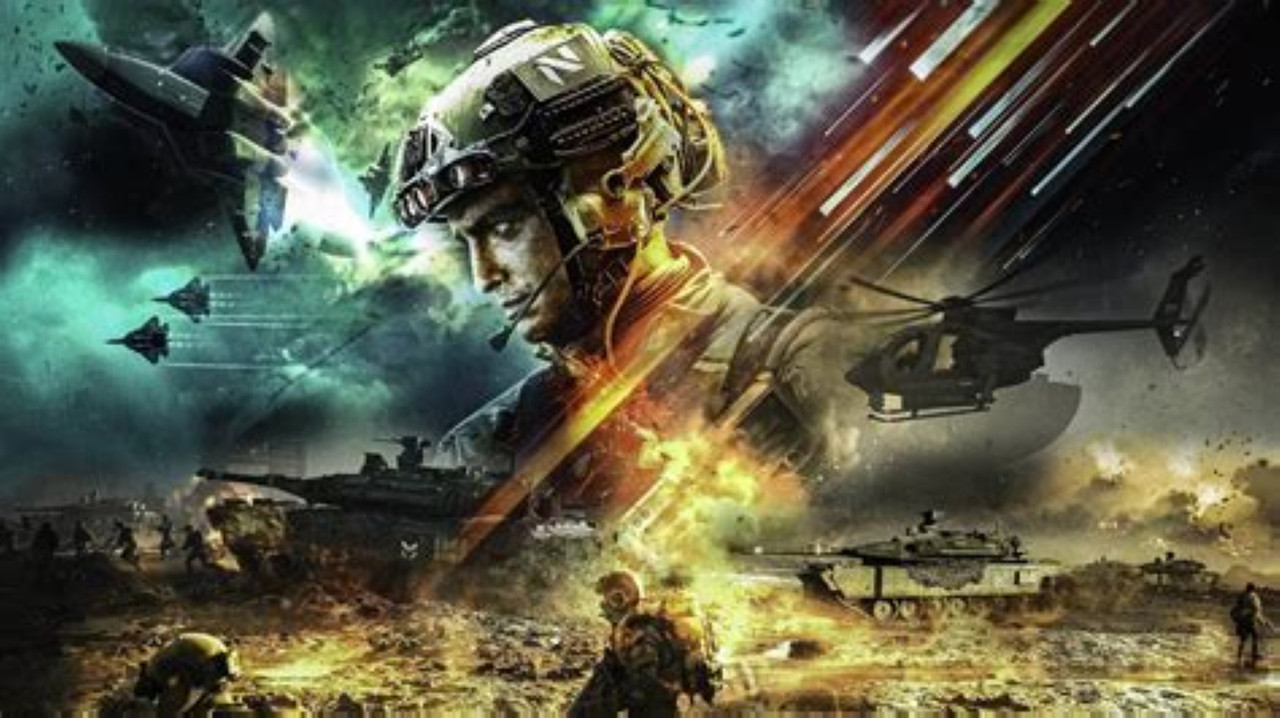 1
Experience Bugged
Experience Not Available
XP Farm
Sabotage
In Sabotage you will be faced with two choices, to capture or destroy an enemy objective? Capturing flags increases your teams ticket count and overall map control, but with each flag captured an Mcom station is spawned. If your defenses are overwhelmed these Mcom stations will cost you dearly. Being careless with your offensive could end up benefiting the enemy team too, as a good defense is greatly rewarded.
Good mix of infantry maps and squad focused vehicle maps. 48 players -Scoring-. Flag captured: +60 tickets and 2 mins added game time. Mcom armed: Game time paused until it's defused +30 tickets or Destroyed -150 tickets. When an Mcom is destroyed it's respective flag is also lost. Team with the least flags has a " ticket steal " activated, where one ticket per six seconds is stolen and given to the enemy team.
ABH95T
Edit
Created by
.aneejit
on
Nov. 7, 2023, 12:04 a.m.
last updated at
Nov. 29, 2023, 6:53 p.m.
48
48