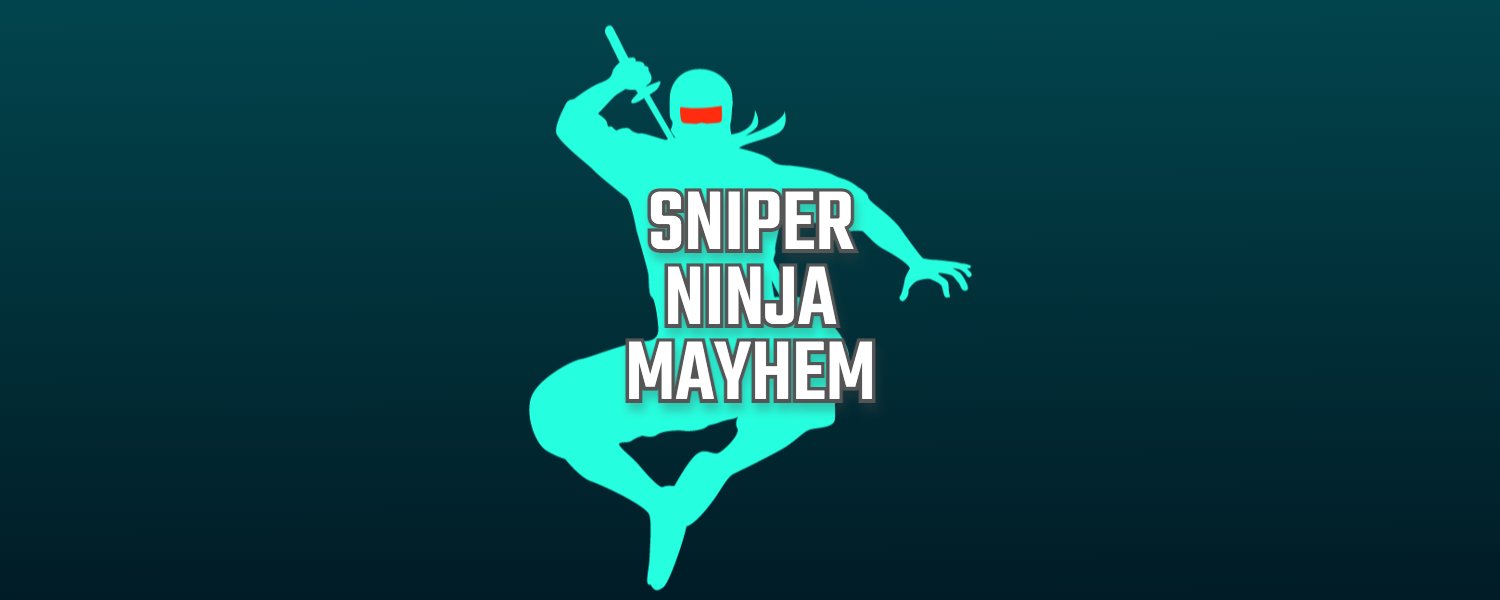 Experience Bugged
Experience Not Available
XP Farm
Sniper Ninja Mayhem
SNIPER NINJA MAYHEM is a fast paced FFA game mode similar to a retro shooter.
This is the sniper rifle version of ROCKET NINJA MAYHEM.
The battle is very simple headshot the enemy and avoid it with the grapple, that's it.
However the grapple is a ninja spec that can be reused immediately so it will definitely be an aerial battle. And since all players are always spotted no one can hide.
A sniper rifle will be randomly equipped when deployed Unlimited ammo.
Equipped with a grapple that can be reused immediately.
Movement speed 1.3 times Everyone always spotted.
No prone
No falling damage
Very slow auto healing
Weapon Restriction
No Specialists
No Vehicles
Sniper
No Explosives
Small
Free For All
Loadout Restrictions
Soldier Modifiers
Vehicle Modifiers
Sym. Player Count
Symmetrical Modifiers
Spawn Modifiers
1942
Custom Logic
Mastery Limited
No Vehicles
Character Restrictions
Created by
.hekaron
on
Nov. 28, 2021, midnight
last updated at
Oct. 3, 2022, 9:24 a.m.
32