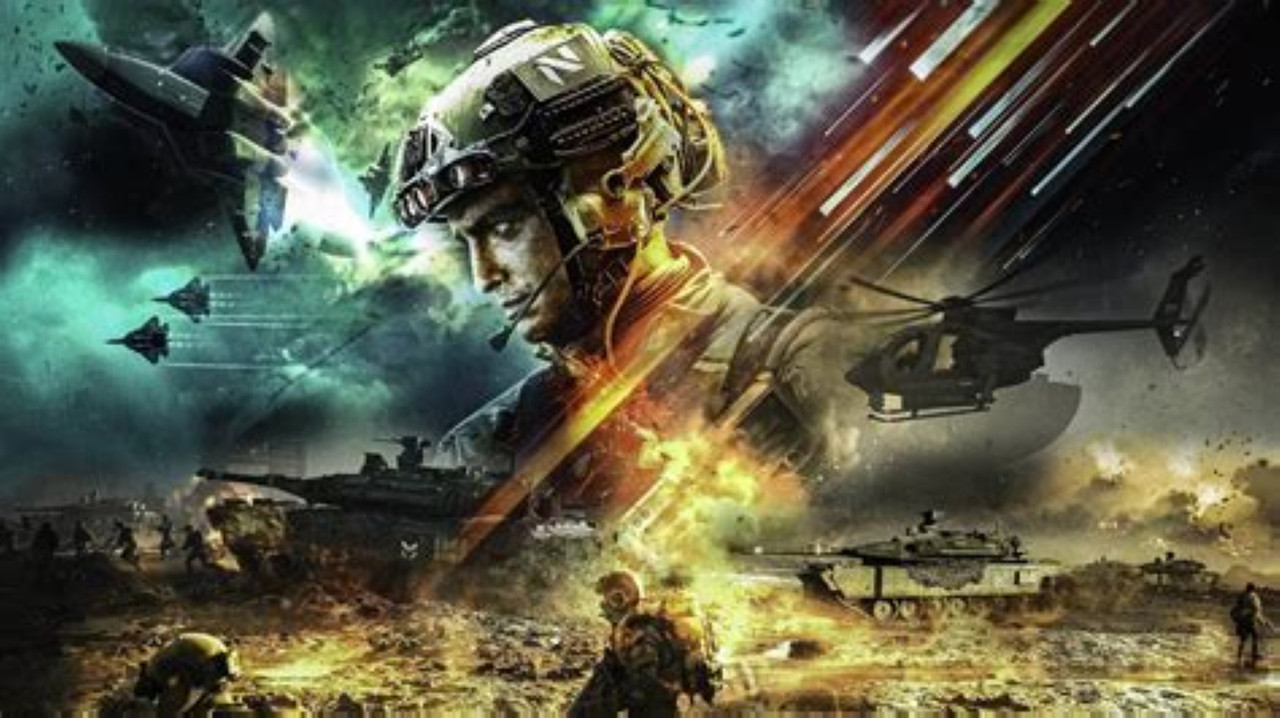 2
Experience Bugged
Experience Not Available
XP Farm
TDM - Death switch
Upon death you switch teams, last 8 players on a team get 200 health and last 4 players get 300 health if they're able to get a kill, assist or deploy. Forced deployment on last player alive. Eliminate the last player to end the game early.
AA4T5
Edit
Created by
.aneejit
on
Nov. 16, 2023, 8:42 a.m.
last updated at
Nov. 29, 2023, 6:53 p.m.
32
16