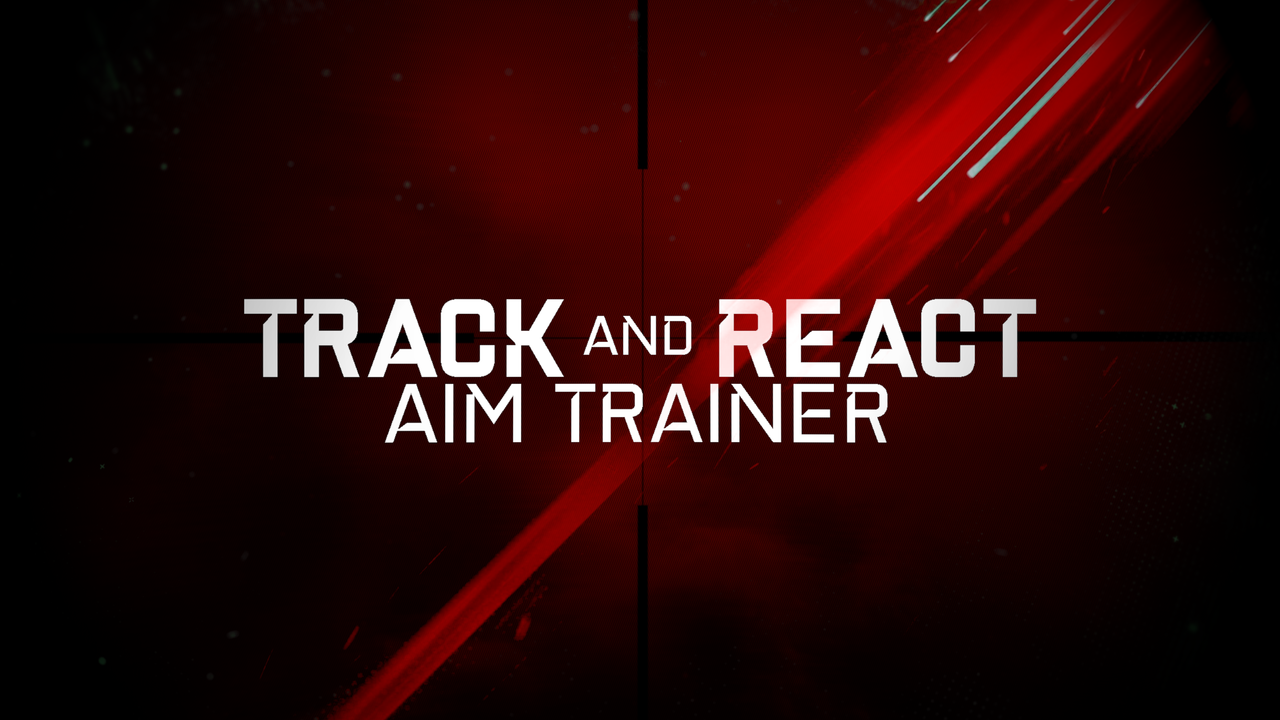 4
Experience Bugged
Experience Not Available
XP Farm
Track and React
Practice tracking your targets in this shooting range, featuring a target dummy on a moving rail.
Select your desired parameters like: Target speed, Max Target Distance and Toggle Random Target Movement ON or OFF.
Track your progress with statistics like: Previous TTK, Fastest TTK, Average TTK and Shot Accuracy. Each of these statistics are saved for each combination of parameters you choose.
Training
Created by
petethebullshit
on
May 7, 2023, 3:24 a.m.
last updated at
May 8, 2023, 6:02 p.m.
1
1