1
Experience Bugged
Experience Not Available
XP Farm
Welcome to "Headshot" Team Death Match
2- 5 Man Squads with slower health regeneration, a bit longer spawn times "TO ENCOURAGE TEAMPLAY AND STAY OUT OF THE SPAWN LOBBY". Reviving and healing your teammates is faster, so throw those med packs and watch for downed teammates. Body shots do some damage but suck your ammo, go for the Head it's quicker, saves ammo and helps improve your accuracy ! You will find this game play much more brutal so keep your head down.
AA94DV
Edit
Created by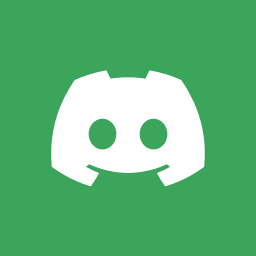 xRipN MD44x
on
April 24, 2023, 11:44 a.m.
last updated at
April 25, 2023, 5:28 p.m.
10
9